Horse Equipment & Supplies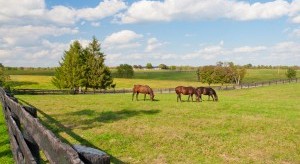 Are you in need of horse equipment or supplies? Luco Manufacturing in Strong City, Kansas has a great selection of ag-mart products for livestock handling and more, and products can be shipped nationally across the United States.
We offer a variety of horse equipment and supplies, including water storage canteens, stall latches and more. See all of our suggested horse equipment and supplies here.
About Luco Manufacturing
Luco Manufacturing is a family-owned corporation established in Strong City, Kansas that offers the very best in horse equipment and supplies. Whether your operation requires multi-purpose, versatile animal houses or automatic grain dispensers, we are sure to have the product for you.
Contact us today to find out which products will work best for you.