TaskMaster Products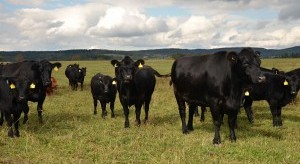 Are you in need of quality livestock handling equipment? TaskMaster products, manufactured by Luco Manufacturing, offer a wide range of quality, affordable equipment specifically designed for handling livestock.
From working circles to automatic grain dispensers, Luco Manufacturing in Strong City, Kansas has you covered with TaskMaster products. Our TaskMaster products include a variety of gates and fencing as well as cube feeders, accessories and more. See the complete TaskMaster product line available at Luco Manufacturing here.
About Luco Manufacturing
Luco Manufacturing is a family-owned corporation established in Strong City, Kansas that offers the very best in Taskmaster livestock handling equipment. Whether your operation requires a hydraulic chute or a heavy-duty farm gate, we are sure to have the product for you.
Contact us today to find out which TaskMaster products will work best for you.