Pet Products & Supplies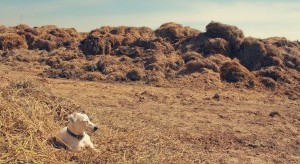 Luco Manufacturing in Strong City, Kansas offers a wide variety of pet products and supplies for people in Kansas and across the United States. Whether you need pet food dispensers or waterers, we have you covered!
We offer a great selection of pet products and supplies, including pet heat mats, indoor and outdoor pet feeders and more. Whether you have a small pet or large dog, Luco Manufacturing has a variety of supplies to meet all of your pet product needs. See a full list of our available pet products and supplies here.
About Luco Manufacturing
Luco Manufacturing is a family-owned corporation established in Strong City, Kansas that offers the very best in pet products and supplies. Whether your operation requires dump scales or infrared heaters, we are sure to have the product for you.
Contact us to find out which pet products will work best for you.